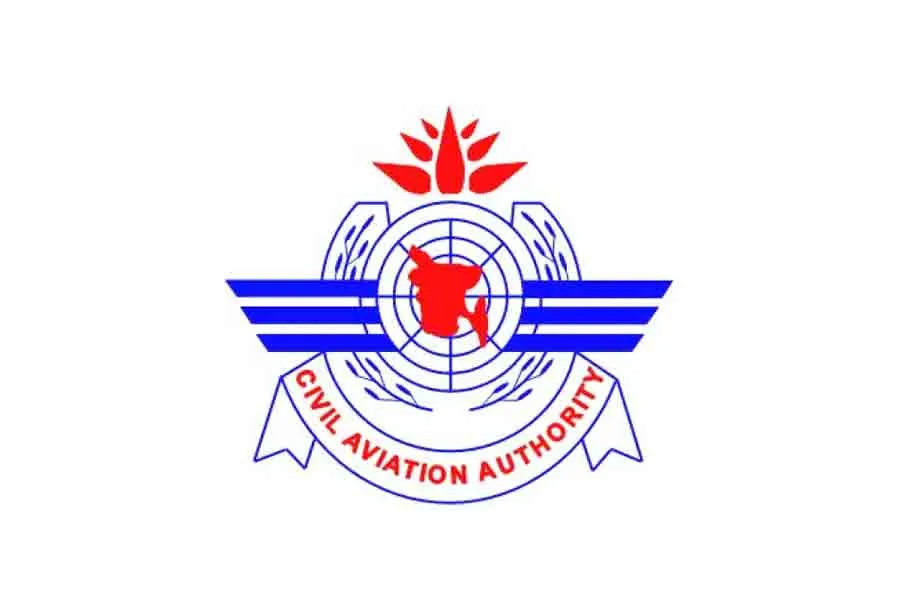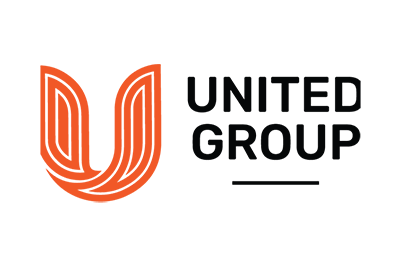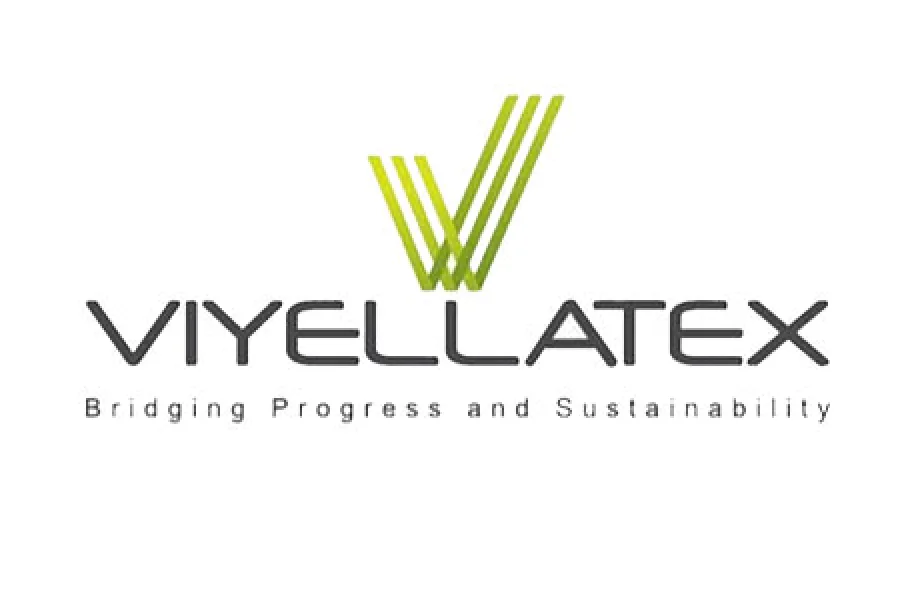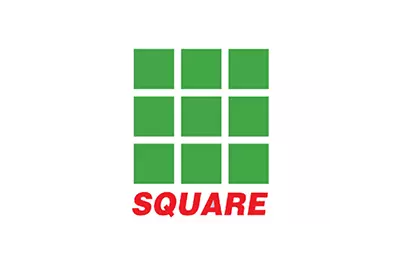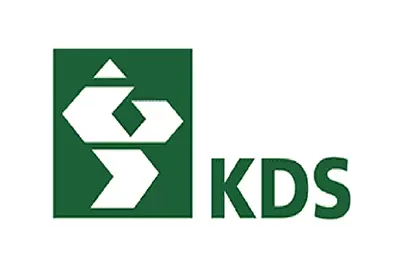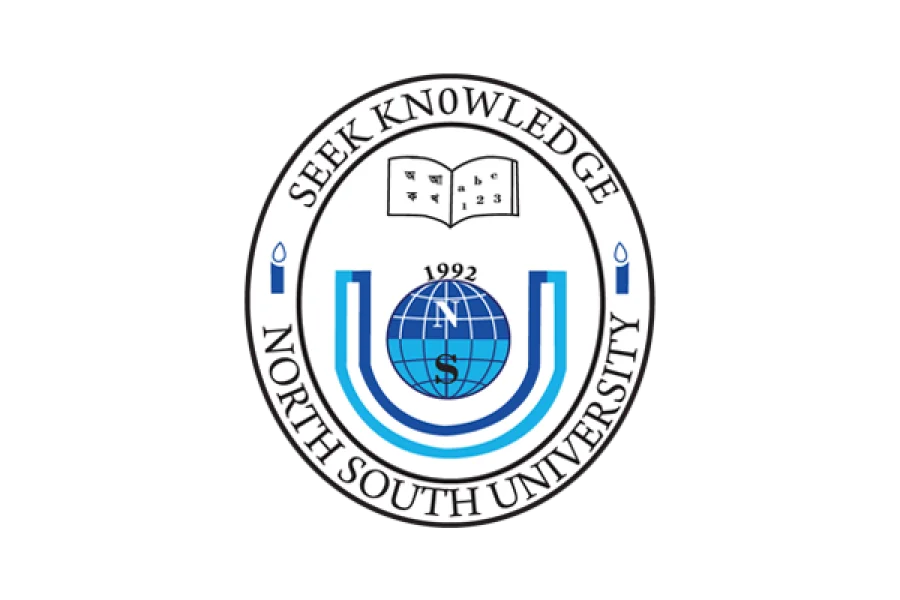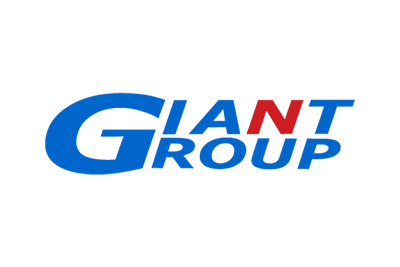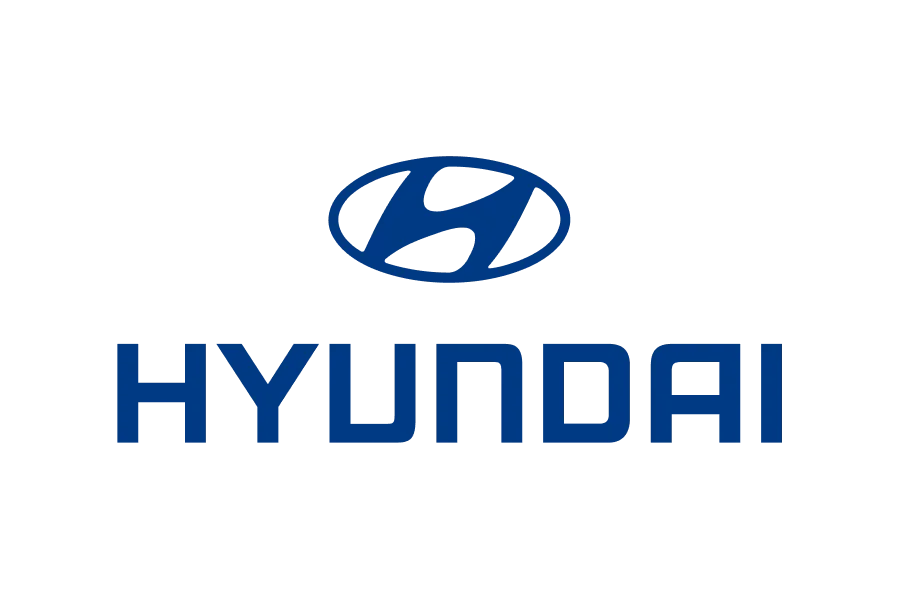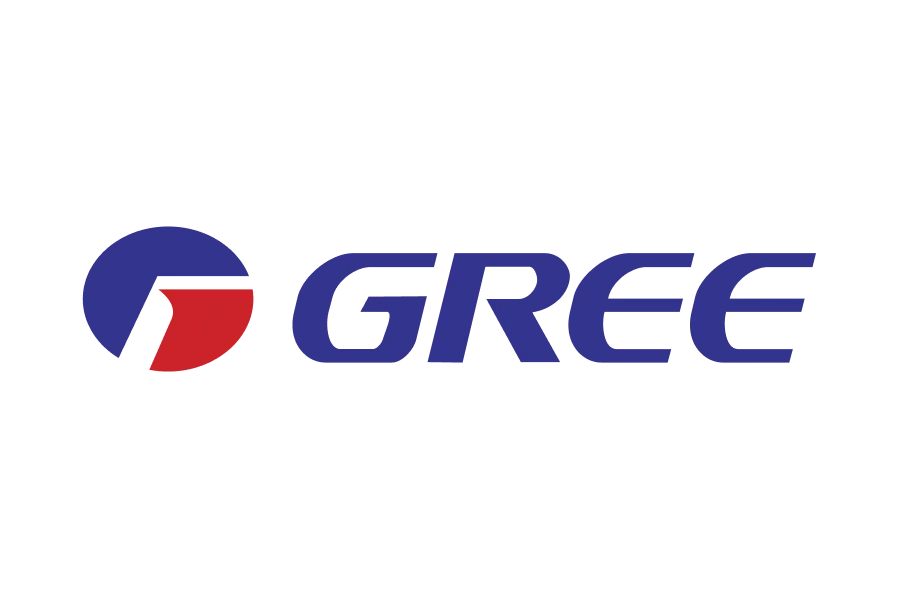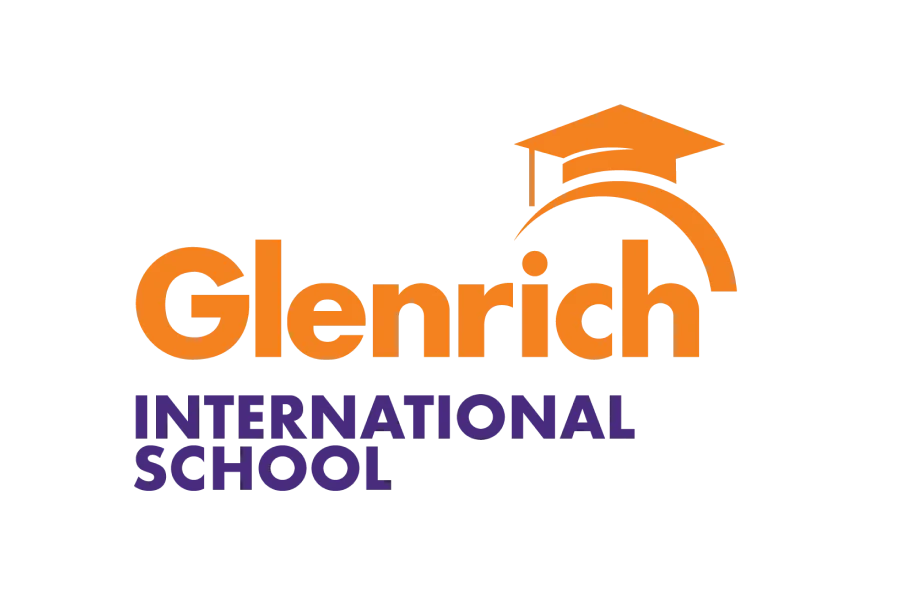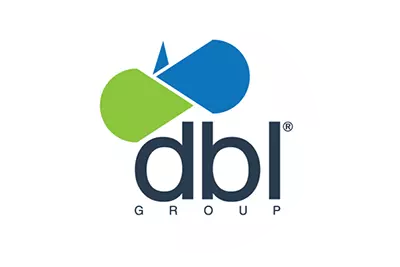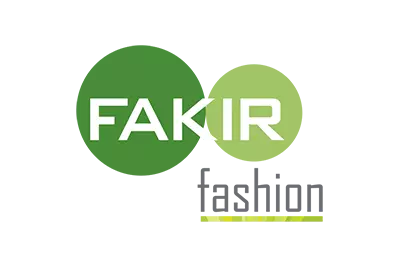 Our

Valuable Clients
Z3 Corporation is the authorized distributor of NAFFCO (UAE), TRIGA by Honeywell (USA) and SHIELD (UK). Besides, we sell various other reputable brands through our principals, such as Tyco, Fike, Xtralis, Detector, Kent, Sauter, Cooper, etc.
At Z3 Corporation, we understand the importance of fire safety and the need for reliable protection solutions. That's why we partnered with only world's most trusted brands – NAFFCO, SHIELD and TRIGA to offer a wide range of fire protection solutions including fire alarms, fire suppression systems, emergency lighting and fire extinguishers. We also provide maintenance and after-sales services on behalf of our brands to ensure that their products are in proper working condition and to ensure compliance with local fire codes and regulations.
Our commitment to quality makes us a trusted partner for businesses and organizations of all sizes, from small retail shops to large industrial facilities. We have been involved in many prestigious projects, including government buildings, airports, hospitals, and more.
Looking an Adequate Solution for your Company?
Contact us today for free conslutaion or more information.